Electric Car Frequently Asked Questions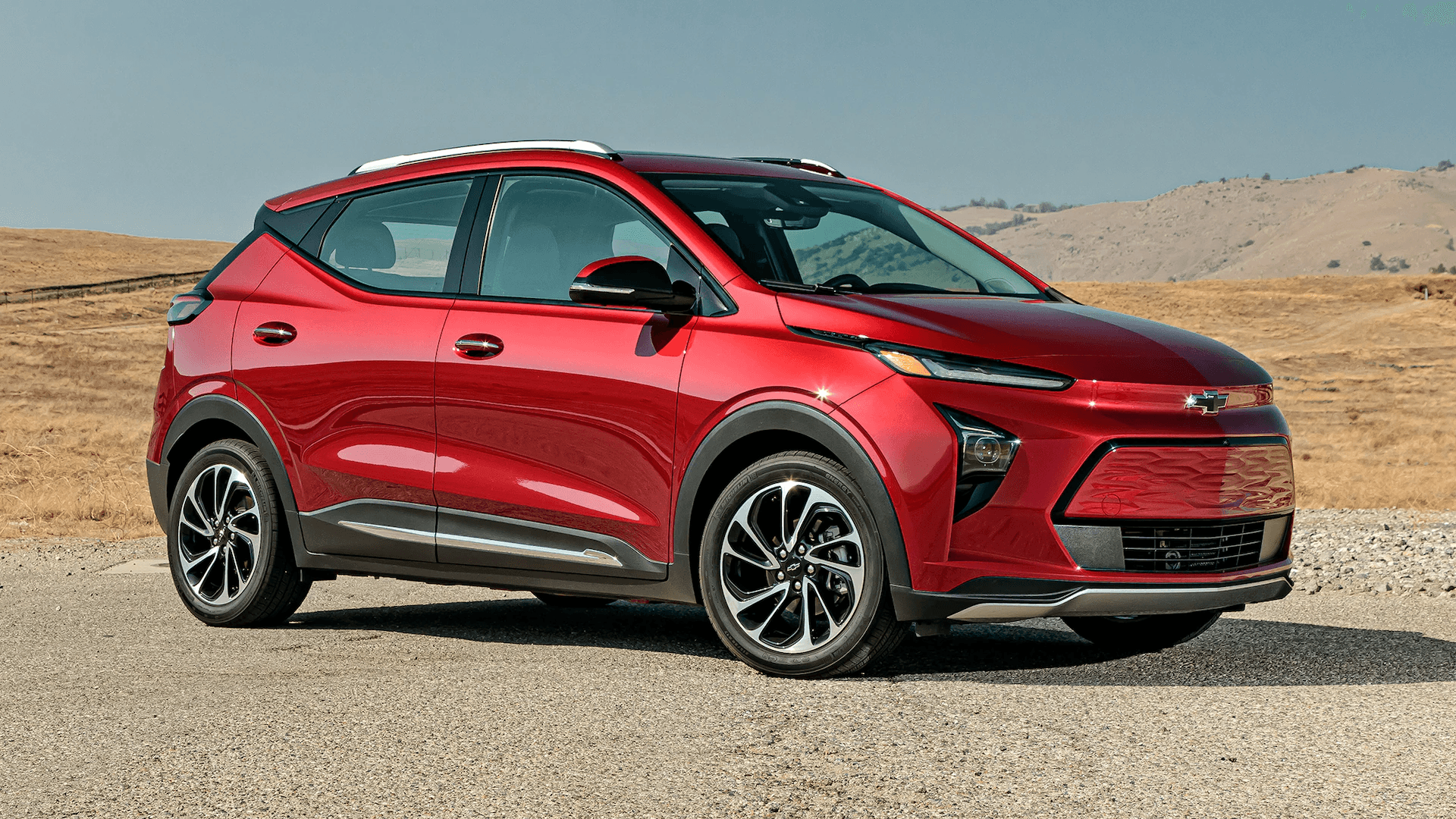 The electric car is a relatively new technology, and it can still be mysterious to drivers who haven't had the opportunity to experience these vehicles. If you've found yourself confused about electric vehicles, don't worry, we're here to help! Here are three frequently asked questions concerning electric vehicles.
How Long Does It Take to Charge My Vehicle?
Battery charging time is largely determined by two factors, the remaining charge in your vehicle's battery and the level of charging available. Vehicle recharging stations can be one of three levels of charging, Level 1 being the slowest and Level 3 being the fastest.
Depending on those two factors, your vehicle can be fully recharged in as much as a day or two if using a Level 1 charger, or as little as 30 minutes if using Level 3. A member of our service team would be more than happy to go over your charging station options in more detail.
Do Electric Car Buyers Receive a Tax Credit?
Yes, they do! The federal government currently offers buyers of electric vehicles a $7500 tax credit to incentivize making the switch to greener vehicles.
This credit can only became claimed once per EV purchase, but it can be further modified if your state also has additional credits available. Make sure to reach out to our finance department for more information!
What's the Difference Between Electric and Plug-In Hybrid Vehicles?
Many new vehicles are adopting a plug-in hybrid powertrain to further heighten drivers' fuel economy, but how do these vehicles compare to a standard electric vehicle? While both types of vehicles have an onboard battery pack that can be recharged using an electrical outlet, this is where the similarities end.
Plug-in hybrid vehicles utilize their batteries as their sole source of power until depleted, at which point it switches over to the fuel-powered engine for the remainder of your journey. Electric vehicles, on the other hand, rely solely on the battery's charge to power itself.
Still have lingering questions with no answers? Be sure to reach out to Patriot Chevy Limerick today for answers! For drivers ready to make the switch to electric, this could be the motivation you've been looking for.