Chevy SUVs With the Most Cargo Space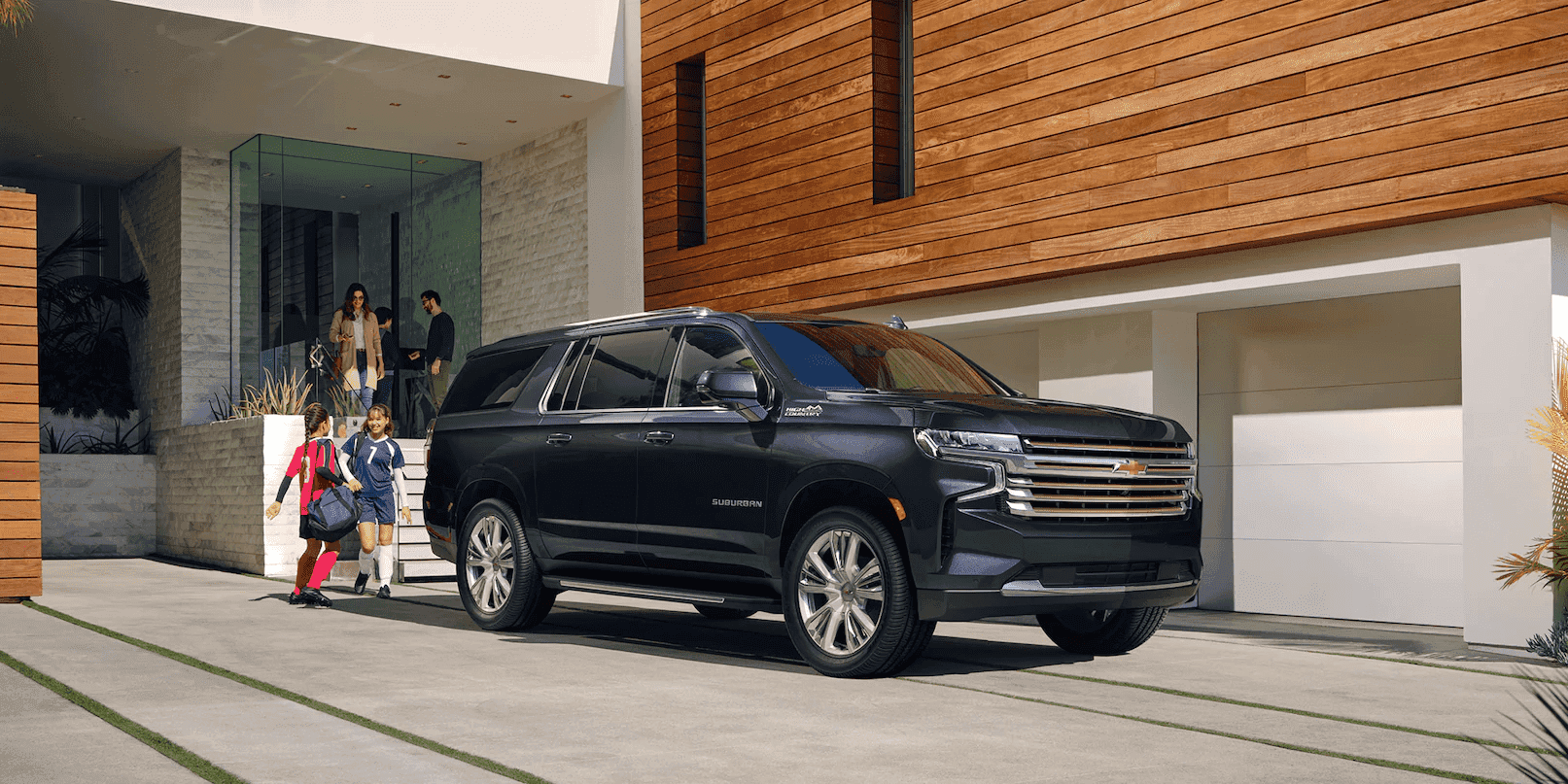 At Patriot Chevy Limerick, we know there are a wide range of things you're looking for in a Chevy SUV. Let's look at one crucial aspect that might be overlooked at times: cargo space.
Here's an overview of Chevy SUVs with the most cargo space.
On the Smaller Size
Let's start on the smaller end of the Chevy SUV spectrum. The Chevy Trax gives you up to 48.4 cubic feet of cargo space with the rear seats folded down.
Moving things up a notch, the Chevy Trailblazer also offers solid cargo space for its size, with 54.4 cubic feet of total space.
Midsize
Moving up to the midsize range of Chevy SUVs, you'll find a lot more overall space, alongside all the other amenities that come with the class. The Chevy Equinox steps things up with 63.9 cubic feet of space.
Next in line is the Chevy Blazer, a mighty leader in its class with a maximum cargo space of 64.2 cubic feet.
Go Large
Now let's look at the models which put the utility in sport utility: the large-size Chevy SUVs with the maxed-out cargo space.
The Chevy Traverse has a huge offering of 98.2 cubic feet. Next up is the Chevy Tahoe, a big family SUV with up to 122.9 cubic feet of cargo space available when its versatile seating is properly arranged.
This last model is the biggest of all. The Chevy Suburban staked its claim as one of the largest in its class long ago. This iconic gargantuan boasts an amazing 144.7 cubic of cargo space.
Find out which Chevy SUV is right for your family and schedule a Chevy test drive at Patriot Chevy Limerick today.