Do I Really Need GAP Insurance?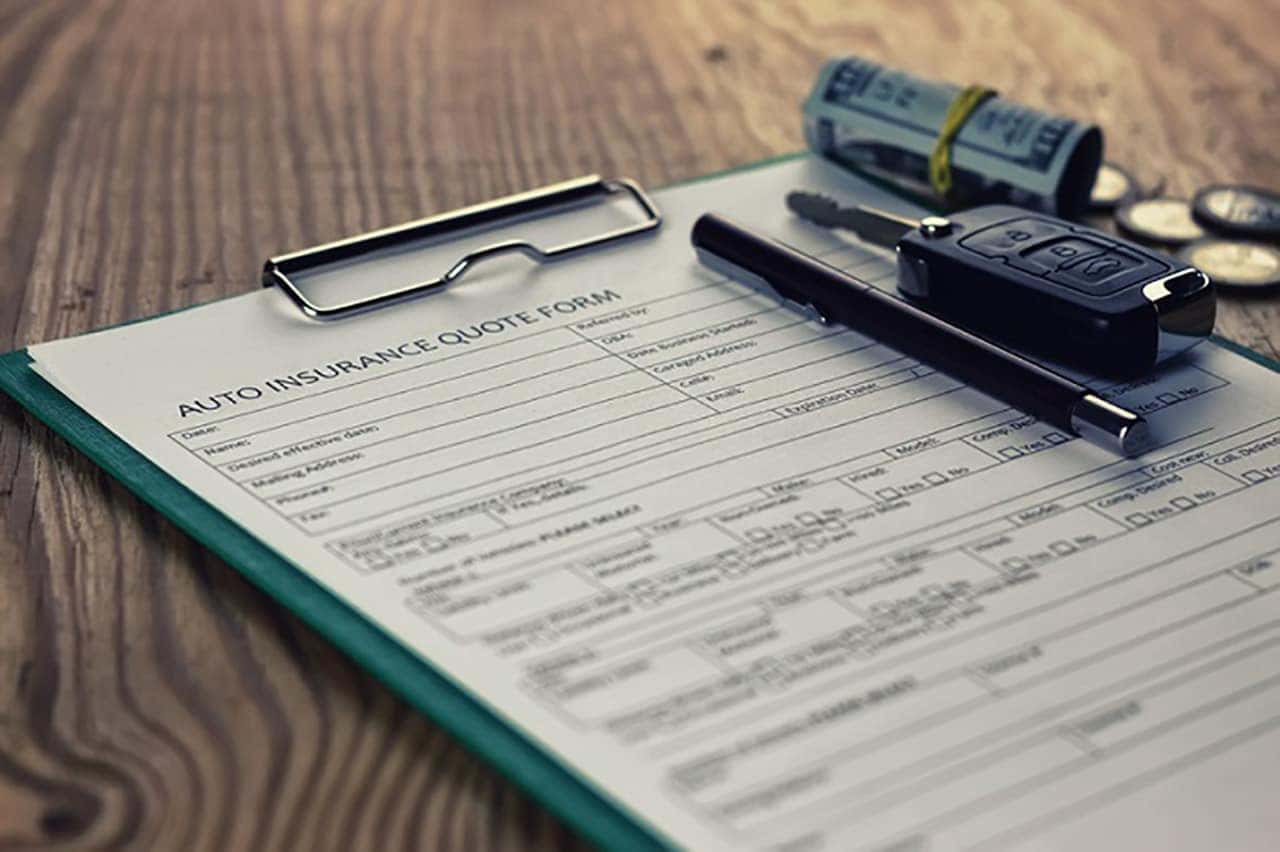 At Patriot Chevy Limerick, we want our customers to enjoy every ride with maximum peace of mind. As Chevy dealers in PA, this extends to several protection options we offer, from maintenance plans to GAP insurance. Since many motorists aren't familiar with it, let's review GAP insurance and why you might need it.
What is GAP Insurance?
Pennsylvania drivers are required to carry car insurance, but there are certain respects in which that coverage can fall short. GAP insurance — which stands for Guaranteed Asset Protection — supplements that coverage. It addresses the "gap" between the financed amount you might still owe on your car and the car's actual cash value (ACV).
How Does it Work?
If you are in a bad accident that totals your car, or if your vehicle is stolen, your existing insurance might not be enough. You might still owe more in payments than the actual cash value. GAP insurance will cover the difference minus the deductible.
Should I Get GAP Insurance?
We suggest getting GAP insurance if you still owe more on your Chevy lease or loan than the car is worth. In this case, GAP offers an extra layer of protection which can really help your peace of mind. There are also times when GAP insurance is mandated by your loan or lease agreement, in which case its cost can be folded into your financing.
You can't put a price tag on security, but it's no less important for that. We're here to ensure an outstanding lease or ownership experience, so if you have questions about a new or existing GAP insurance policy, contact Patriot Chevy Limerick for more information today!