How Can a Chevy Fleet Vehicle Help My Business?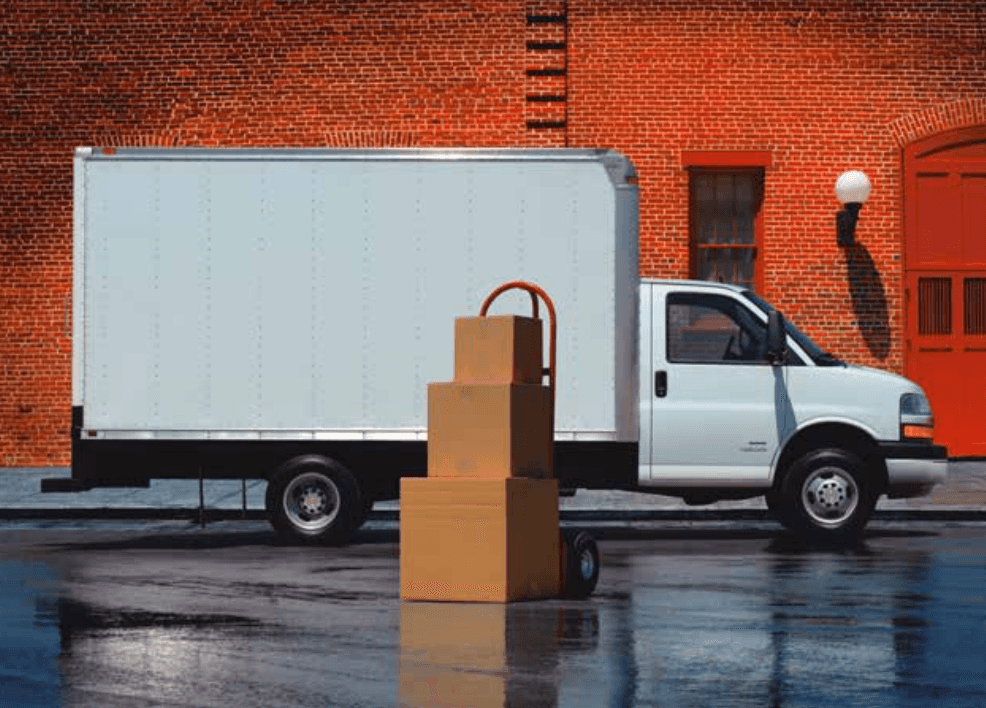 If you're starting a business that involves transporting goods, or getting your workers or machinery out to jobsites, it's important that you have the right transportation. With your own Chevy fleet vehicle, you'll have transportation you know you'll be able to count on. Plus, there are several other benefits to consider, including the following.
Heavy-Duty Work
Will you need to do some towing or hauling? Chevrolet has some of the best heavy-duty trucks in the business. Whatever you need to move, you can find trucks that will make your work a lot easier. This is one reason why you see so many Chevy trucks on construction sites.
Delivery
Does your business sell things that need to be delivered? With Chevy vans in your fleet, delivery is a snap. These are also ideal if you use technicians that need to visit commercial or residential properties.
Brand Awareness
One of the great things about having your own fleet is that you can customize your vehicles. This means that you can paint them in your company colors or add decals or logos. You can also include an email address or phone numbers, which allows you to essentially drive around advertising your business.
Tax Incentives
If you need another reason to put together a Chevy fleet: because this is a business expense, you may be able to use your new vehicles to save on taxes.
Create Your Perfect Chevy Fleet Vehicle at Patriot Chevrolet of Warminster
Patriot Chevrolet of Warminster will help you assemble the perfect fleet of vehicles for your business. Check out our online inventory to see what's in stock and then come down to our dealership to put your fleet together. We can't wait to see you!