Make Chevrolet Service Your New Year's Resolution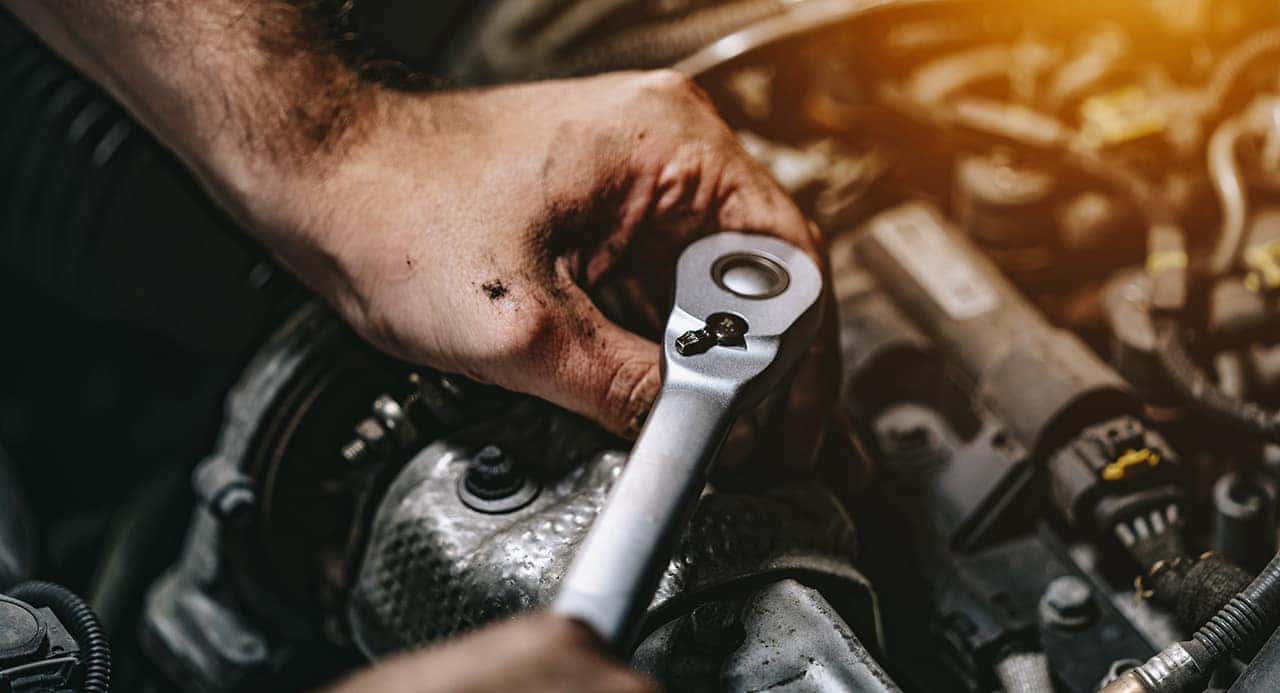 We're equipped to handle all your car care and maintenance needs here at Patriot Chevy Limerick, but we know that committing to routine maintenance can sometimes be a lot of work. If you've fallen behind or you know that there is some car care you've been putting off, now's the time to make a new year's resolution to get back on track. The technicians at our Chevrolet service center are here to help you stay on track.
Stop Ignoring That Dashboard Warning Light
A warning light on your dashboard often indicates an issue that needs to be dealt with soon. There could be a significant mechanical problem or Chevy parts requiring replacement. Still, drivers often put off a visit to the mechanic when they notice a dashboard light. If that sounds like you, make 2023 the year you finally get your car looked at and fix the problem.
Get Back to Your Routine Maintenance Schedule
Your car needs specific service and new parts at certain times. This is why there is a routine maintenance schedule for your vehicle. Sticking to it can help extend your car's lifespan and save you money on car care costs over time. If you've gotten away from this schedule, resolve to get back to it this year.
Buy Those Accessories You Need
If you've been putting off the purchase of some new gear for your truck or some cargo accessories for your Chevy SUV, stop procrastinating. There are plenty of great Chevy accessories available for your vehicle. Our service center can help you find the OEM accessories you want, and we'll even install them for you.
Clean Your Car
Cleaning your car helps it look its best, but a good cleaning can also help protect some parts from damage, rust, and corrosion. Commit to cleaning your vehicle well and keeping it clean this year.
Chevy Service Essentials in Limerick, PA
So if you need repairs or maintenance, visit our Chevy dealership near Reading, PA. Our factory-trained mechanics are ready to assist you.