Test-Drive the Award-Winning 2023 Chevrolet Corvette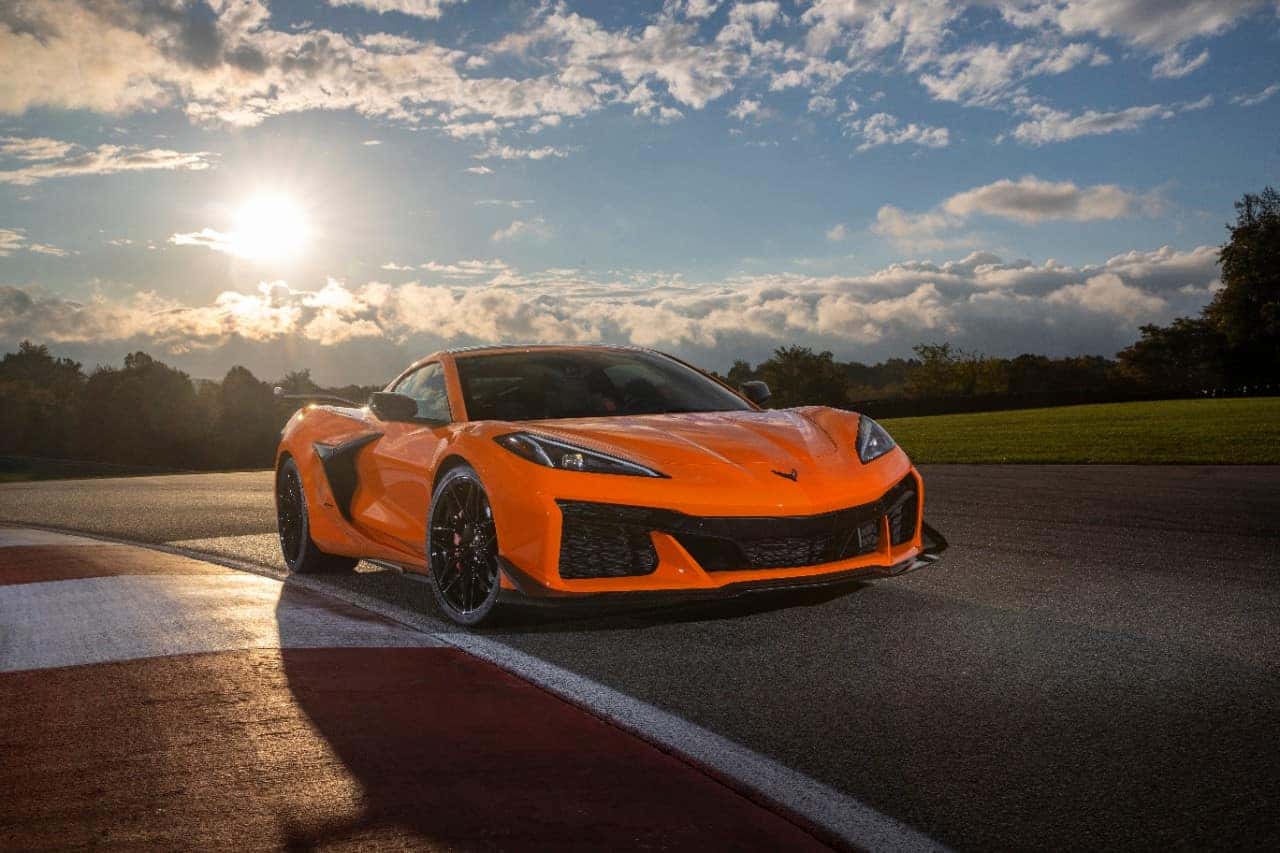 The Chevrolet Corvette is impressive in every model year, but the 2023 edition attracts more accolades than usual. Car and Driver named it one of its 10Best of the year, and if you test drive the 2023 Chevy Corvette at Patriot Chevy Limerick, you won't be surprised by the high praise. Here's what they loved about this year's edition of the classic Chevy sports car.
The Variety
What's great about the Chevy Corvette is how many options it has to offer. There are more affordable models in the lineup and versions that illustrate the best performance cars can do.
There's the Chevy Corvette Stingray, which is available with upgrades like the Z51 package. Drivers can choose between convertible and coupe models. There's also the new Chevy Corvette Z06, a genuinely monstrous muscle car sitting at the top of the lineup.
The bottom line is that there is a 2023 Chevy Corvette for every driver and every budget.
The Performance
Of course, the main appeal of the Chevy Corvette is how it drives, and each version of this vehicle is ready to offer driving thrills. No matter which options the Car and Driver writers chose, they loved how this Chevy sports car handled.
The obvious standout of the lineup is the 2023 Chevy Corvette Z06. It comes equipped with a formidable 5.5-liter V8 engine that can produce an incredible 670 horsepower. Yes, you read that correctly.
The Interior
Past models have been driver-oriented to a point where the interior can seem spartan, but that isn't the case in the 2023 Chevy Corvette. Its cabin is a functional but comfortable interior that's the perfect place to enjoy the car's awe-inspiring performance.
Your Award-Winning Sports Car Awaits
If you're looking for a new vehicle that brings joy back to your daily drive, it's time to get behind the wheel at our Chevy dealership in Limerick, PA. We'll help you build a new 2023 Chevy Corvette you'll love.