Three Things to Do Before You Visit Our Chevy Dealership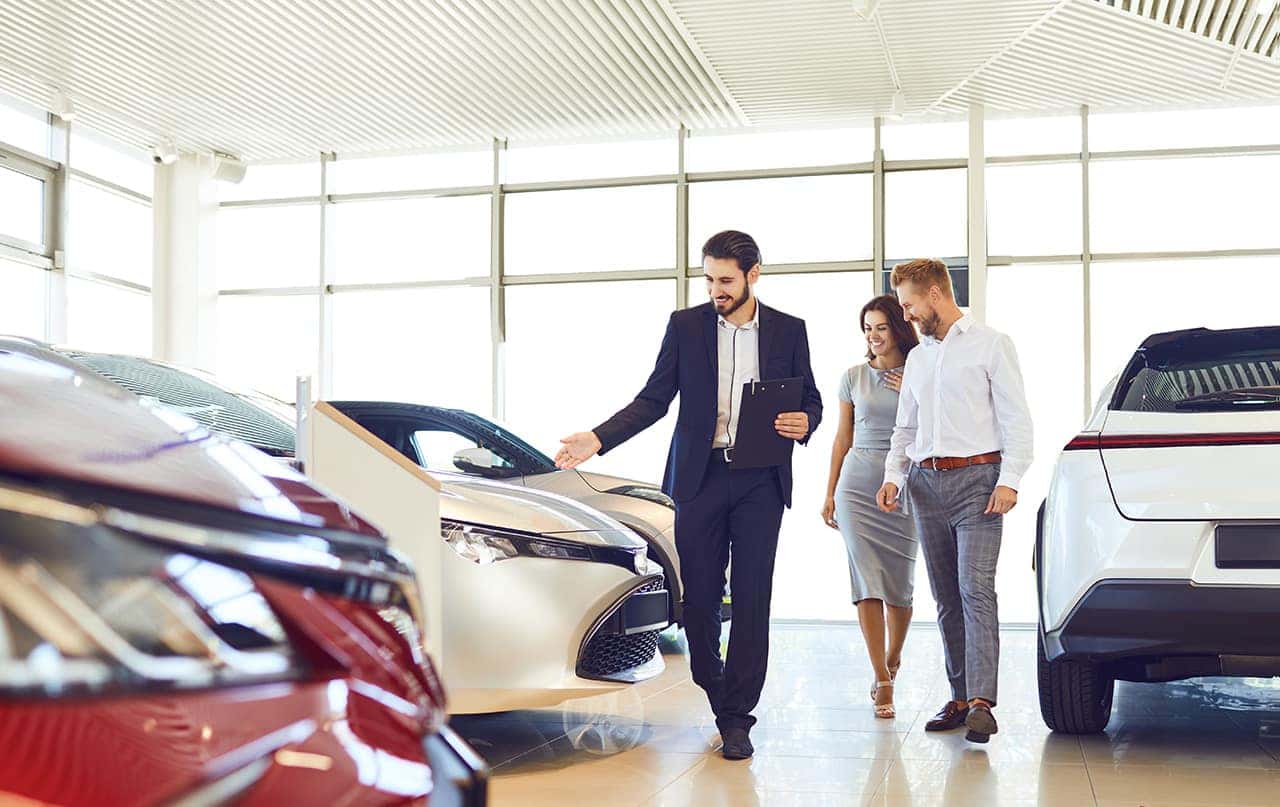 Rushing into a new car purchase is never a good idea. At Patriot Chevy Limerick, we recommend that drivers do these three things before they visit our Chevy dealership. Here's how you should prepare to get the most out of the dealership experience.
Research Chevy Models
There is plenty of information available about Chevy vehicles online. Check the manufacturer's and dealership's websites before you visit to learn more about our trucks, cars, and SUVs. This can help you focus on a few different models, ensuring you are not overwhelmed by our extensive new inventory selection.
Make a List of Must-Have Features
You should also figure out which features you absolutely must have in your new vehicle. Is a specific drivetrain, like four-wheel drive or all-wheel drive, a necessity? Are you looking for the latest tech or specific luxury features?
Deciding which features you'd like and which are necessities helps to narrow down your selection. When you're doing your research online, you can learn more about which new Chevy models offer the features that you need. You can also see if you need a certain trim level or options package to get the kind of driving experience that you want.
Figure Out Chevrolet Financing
Finally, consider whether you want to buy or lease your car. If you're buying, you'll probably want to finance your vehicle. You can pre-qualify for Chevy financing through a simple form on our website so that once you get to our dealership, we're ready to help you find a loan arrangement that works for you and your budget.
We Answer Your Chevy Lease and Finance Questions
So if you're ready to purchase or lease a new Chevy vehicle, take care of the above tasks and visit our new car dealership near Allentown, PA. We'll make it easy to find a car, truck, or SUV that offers the driving experience and features you're looking for.