What Do I Do When My Chevy Lease Ends? A FAQ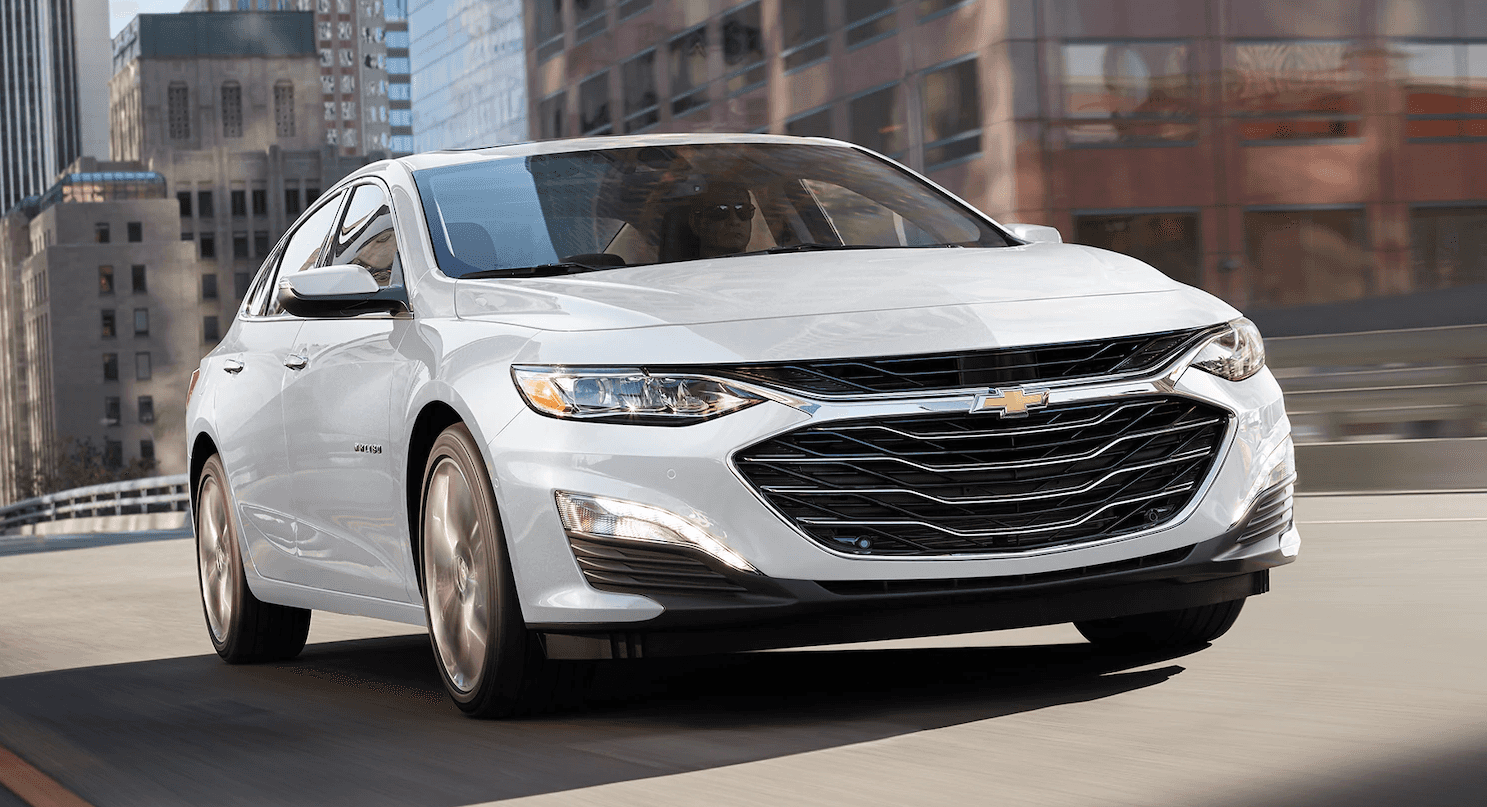 Getting a new Chevy vehicle is a significant investment, no matter how you close the deal. One big question you might have for your Chevy dealer is what happens when your Chevy lease term is up. Let's answer that, and some of the other frequently asked questions surrounding the end of a Chevy lease.
What Happens When My Lease Ends?
You'll hear from GM Financial Services well before your Chevrolet lease ends. You'll receive a detailed breakdown of your lease-end options and detailed instructions for what to do at different stages in the process. You'll have all the information you need, from the choices ahead to the paperwork to facilitate them.
Can I Extend My Lease?
You can, and it's a helpful option if the vehicle you want hasn't arrived in dealerships before the current lease runs its course.
Can I Buy the Car At the End of the Lease?
Of course, and many of our customers do that. The purchase price is disclosed at lease inception, and loyalty incentives are often available to help transition from leasing to financing. Ask your Chevy dealer for details.
Will I Need to Pay Anything Else?
You may owe money at lease end in a few circumstances.
If you've exceeded your mileage cap, there is a penalty per mile.
If your vehicle's wear and tear exceed the allowance, this can also incur a penalty; however, you can have repairs done before the lease end to reduce or eliminate this fee.
There are also disposition fees associated with most leases, but these can be waived if you buy or lease your next vehicle from us.
What if I Have Other Questions?
Bring them to Patriot Chevy Limerick, and we'll help. The same applies to your parts, service, and tech questions. We're here to support you before, during, and long after your sale or lease!