What Is My Chevrolet Rewards?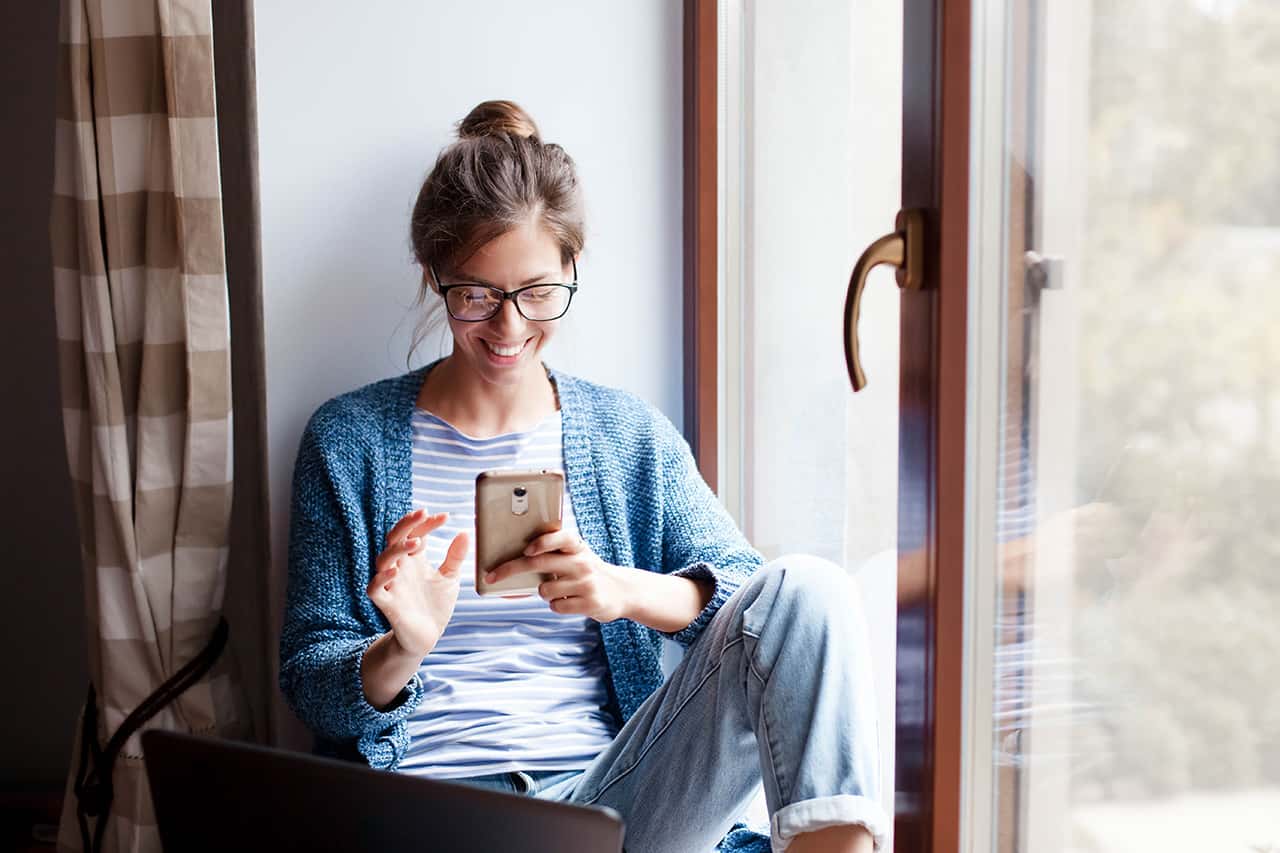 If you're looking for a fun, fuel-efficient, and dependable vehicle, you can't go wrong with a Chevy model. But, now you have even more of an incentive to buy a car: the My Chevrolet Rewards program. Here you'll learn what this is and how it works.
Enrolling in My Chevrolet Rewards
My Chevrolet Rewards lets you earn points for any purchases related to your car. The first step is to enroll, and this can be done very quickly. Just for signing up, you will get 1,000 points, and filling out your complete profile will earn you another 1,000 points.
Adding Up Your Chevy Points
Once you start getting reward points, you're not going to want to stop. If you are shopping for a vehicle, buying a new Chevy model will get you 20,000 points, which is the equivalent of $100. Leasing a new Chevrolet vehicle will also give you 20,000 points.
How to Earn Even More Points
While buying or leasing a car will get you the most points, you can earn them for much smaller purchases as well. For every $1 you spend on parts or accessories or service, you will get seven points. Using Chevrolet Wi-Fi hotspot services, OnStar, and your GM Financial card will also let you earn points.
How to Redeem Your Chevy Points
At any time, you'll be able to redeem your Chevy points to be used for your purchases. It's important to remember that these needs to be redeemed within five years.
Get More Details About My Chevrolet Rewards
Do you have questions about this rewards program? Feel free to get in touch with Patriot Chevrolet of Warminster for additional information. Our Chevy experts are happy to help!