What Makes a Used Car a Good Investment?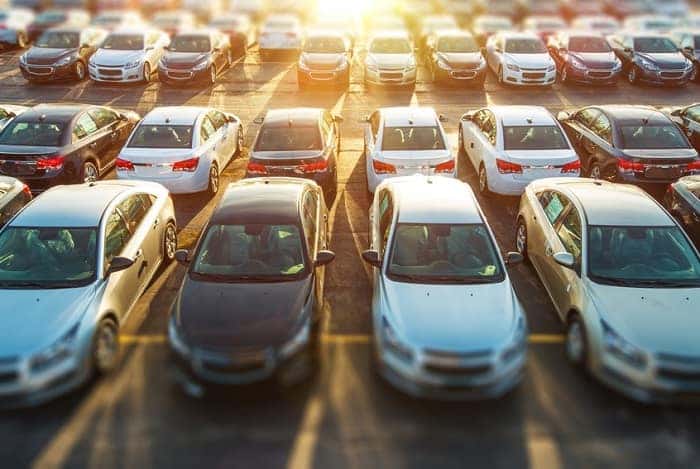 At Patriot Chevy Limerick, we know that while a new car can seem like the simplest way to approach getting a new vehicle, there's something to be said for used cars as a smart investment.
Let's take a look at some reasons why getting a used Chevy could be your best investment move.
The Current Moment
Right now, a global supply-chain shortage in virtually every industry means that used cars are at an all-time high in value. That means that, if you're looking to purchase a used car as an investment, now might not be the best time.
That said, used cars are still more affordable than new models, so driving one might make financial sense, nonetheless. Moreover, as soon as these supply-chain issues abate, used cars should become even more affordable.
Long-Term Benefits
New cars experience the bulk of their depreciation upfront—that means you'll get less money when you sell them again down the line. Used cars have already experienced their depreciation, leading to greater returns.
Furthermore, today's used models are built better and last longer—vehicles remain on the road for upwards of 200,000 miles! When you invest in a used car, you can have greater confidence it will last than even a few years ago.
These are just a few reasons why you might consider a used Chevy for your next vehicle. Contact Patriot Chevy Limerick and schedule Chevy a test drive today!