What To Do if Your Chevy Vehicle Fails Inspection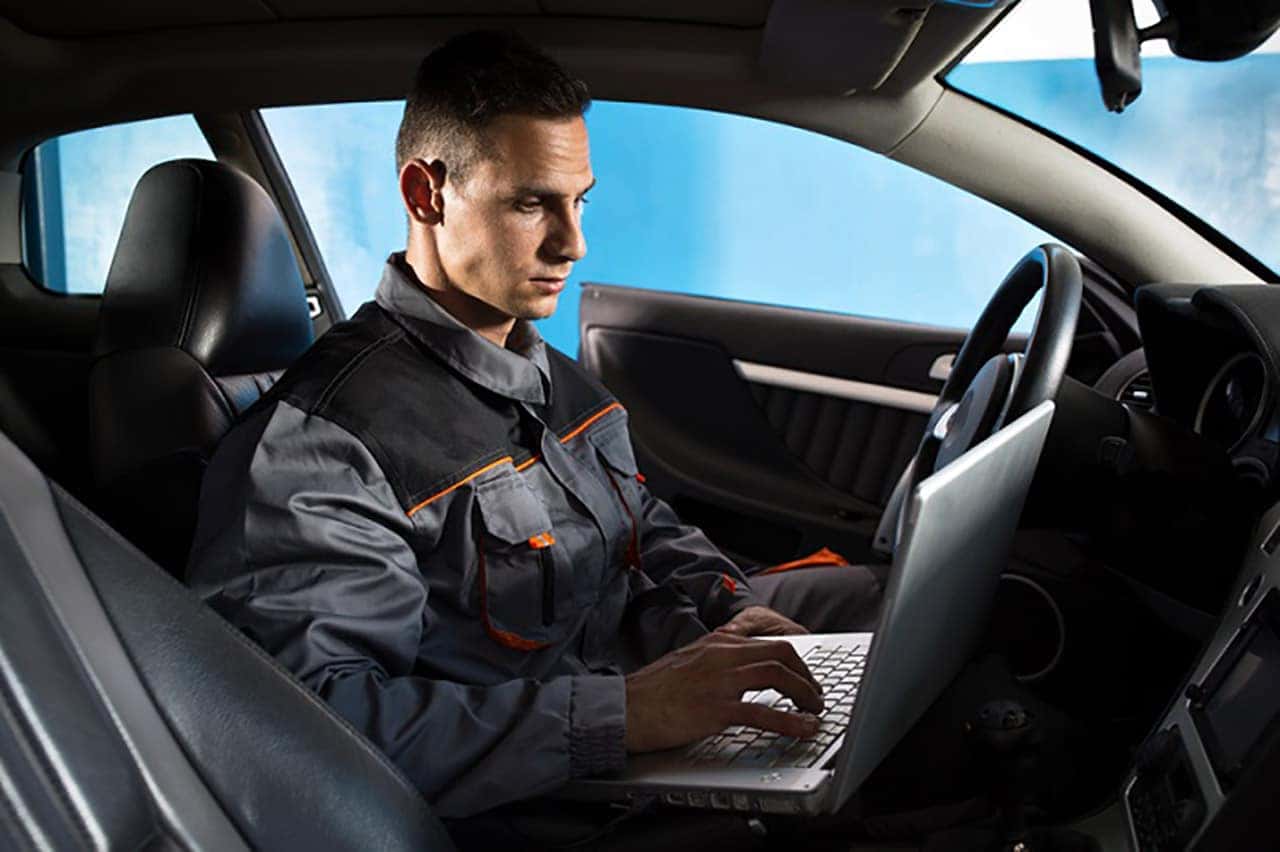 Finding vehicle inspections near me is only a first step for many drivers. You may wonder what to do next if your vehicle fails. Don't panic; we will help your vehicle ace its next inspection at Patriot Chevy Limerick. 
What to Do After You Fail an Inspection
If your vehicle fails inspection, you won't have to guess why. You will receive a diagnostic report that lets you know what needs to be repaired, and you'll have a 30-day window to perform those repairs.
When you visit our Chevy service center, we'll run some diagnostics of our own. After all, we don't want to solve one problem only to leave another. We'll give you an estimate before work starts and explain everything we do to get your car back to peak condition.
Once you have the Chevy service done to your vehicle, you can retest. Before getting an emissions test, you should drive your car for at least 15 minutes to warm up. You should also bring in your service receipt to show that you had the issue addressed. After that, you should pass the inspection.
Car Care Between Inspections
Your state inspection isn't always the first notice you'll receive regarding emissions problems. Unusual sounds or smells, a drop in engine performance, or decreased fuel economy are common warning signs too. Address these as they arise and be diligent about maintenance, and you're likely to find your car passes on the first try.
Here at Patriot Chevy Limerick, we want to ensure you know the vehicle inspection's ins and outs. Swing by our service center today to learn more and to get your vehicle ready!