What to Know About Chevy EV Home Charging Stations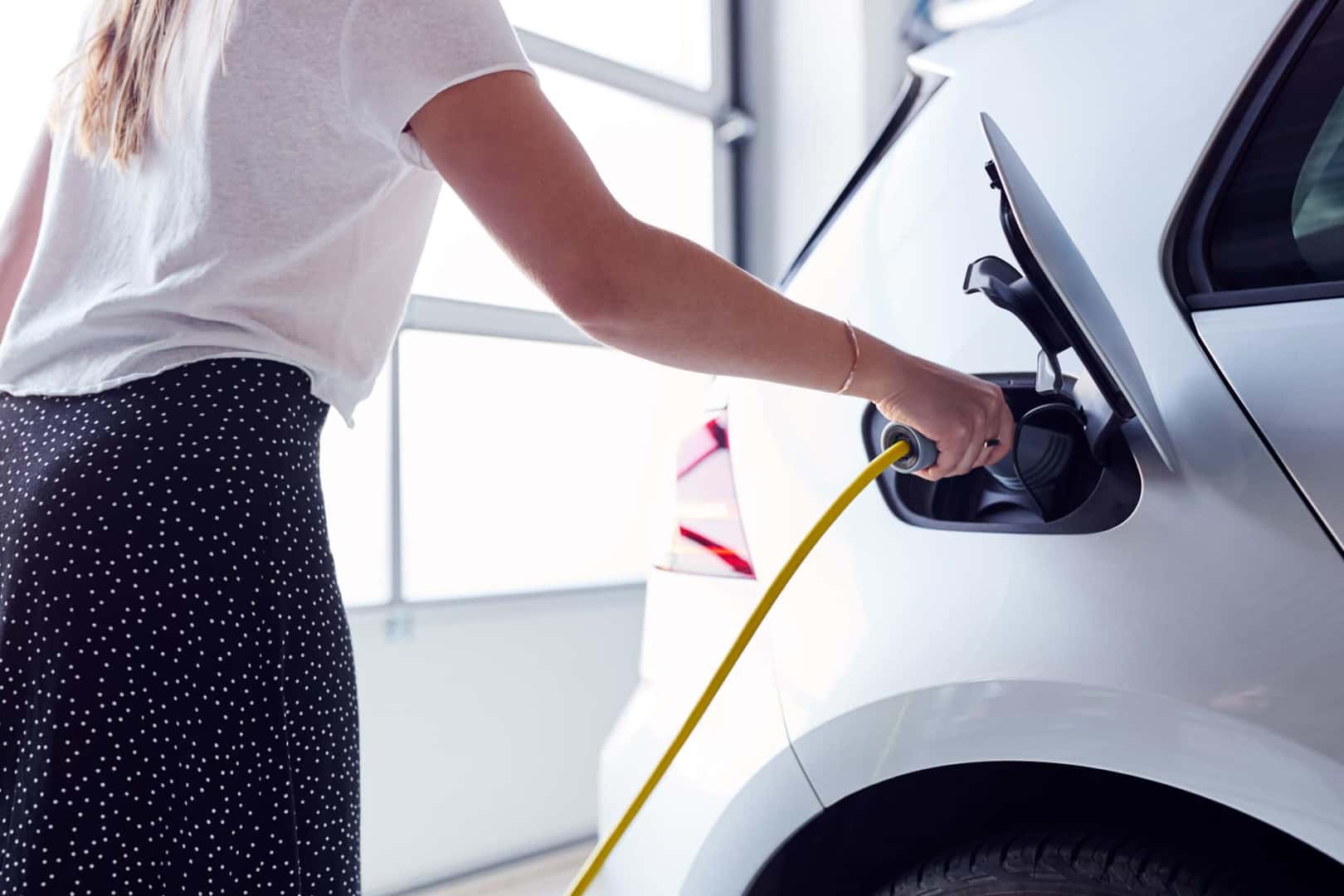 If you own an all-electric Chevrolet vehicle, you understand the importance of a conveniently located
EV charging station
, both out and about and at home. Let's explore the benefits of having your very own EV charging station, and how to get one.  
What Types of EV Charging Stations Can I Use at Home? 
There are several charging options you can use at home. 
With a
Level 1 Household Charger,
you can plug your Chevy Bolt EV into any 3-prong outlet and you're ready to go — no additional installation required! While this type of charger is great for running errands and handling short commutes, it's the least powerful option, only offering 4 miles of range per hour of charge. 
Also available for Chevy EVs is the outlet-compatible
Level 2 Dual Level Charger.
This charger work just like the Level 1 variety, but it provides way more oomph when plugged into a 240-volt outlet, like the ones you'd find at an RV park. When charging at full 240-volt capacity, this charger can fully recharge your vehicle in about 10 hours.  
If you want a truly elevated at-home charging experience, however, consider springing for a
Level 2 Wall Charger
.
This speedy charger can fully juice up your car in just 7 hours and provides up to 39 miles of range per hour of charge. 
Why Should I Invest in an EV Home Charging Station? 
Chevy has plenty of great no-installation-required chargers, but the wall charger will give you the quickest charge and the biggest bang for your buck over time. And instead of having to worry about pesky cords cluttering your garage, the wall charger's sleek design keeps everything contained. 
Plus, with the purchase of a new 2022 Chevy Bolt EV or 2022 Chevy Bolt EUV, Chevrolet will cover the cost of your installation.
Can I Install a Home EV Charging Station on My Own?
You should always hire an experienced professional to install an EV wall charger, as a simple mistake could be a danger to you and your vehicle.