Who Qualifies for New Chevrolet Car Deals?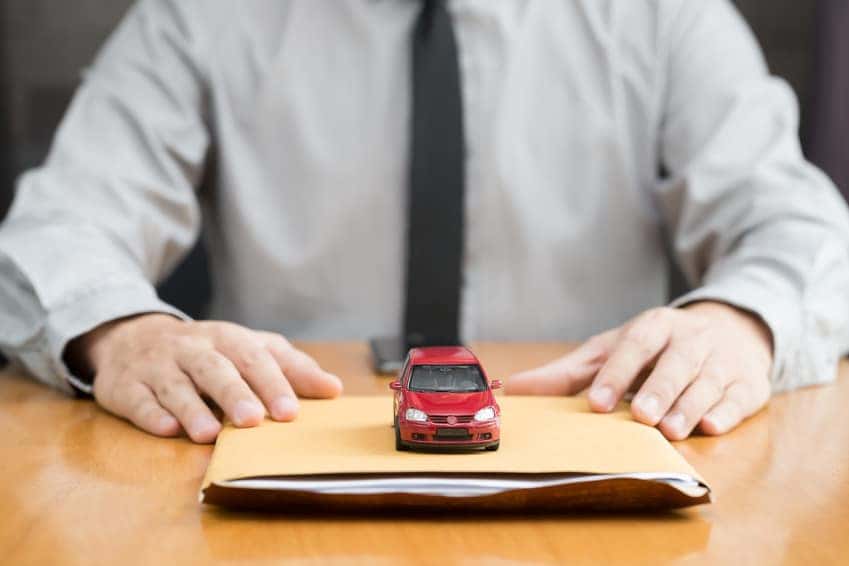 If you see an ad for new Chevrolet car deals, you might rush to your local dealership to capitalize on it. However, it's important to know how these offers work and which kinds of offers you can qualify for here at Patriot Chevy Limerick. Let's look at some factors that can help determine whether or not you can take advantage of a new car deal. 
Your Credit
When car deals are advertised, they often contain one big caveat. You usually can see or hear the words "for qualified buyers." This generally means these deals are reserved for drivers with higher credit scores.
If you see an offer for a low APR car loan or a deal where you do not have to put money down, keep in mind that, more likely than not, a credit check will be part of the process. Some drivers will not qualify for the best offers, but our Chevy dealers can still help you find a vehicle that suits your budget!
Model Variations
A Chevy car deal usually applies to specific models or trim levels. Other offers may exempt certain features or drivelines. You don't have to guess; our dealers will point you toward the vehicles on sale.
Used Car Specials
The dealership, rather than the OEM, initiates some offers. This is especially true of used and Certified Pre-Owned Chevrolet vehicles. Those who don't qualify for national incentives should still stop by since we offer other ways to save on cars!
Are you looking for a way to save on a new car, truck, or SUV? Visit our Chevy dealership near Reading, PA. We're here to answer any questions about incentives, sales, and Chevy financing.