Winterize Your Car at a Chevrolet Service Center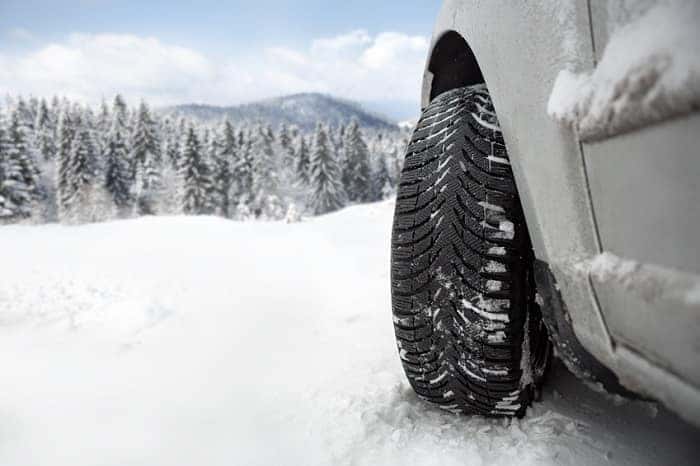 Chevy vehicles are tough, but the winter can still be rough for your car, truck, or SUV. That's why it's a good idea to visit the Chevrolet service center here at Patriot Chevrolet of Limerick before the season kicks into high gear. Here are some things that you should take care of right now. 
Battery Service
Your battery helps your car start up, but the cold weather can make it difficult for this critical component to hold its charge. This is especially true if your battery has been around for a while. We can check your battery for corrosion and charging issues and replace it with a new one if needed. It's better to take care of this now so you're not stuck somewhere in the cold with a car that won't start.
Tire Service
Your tires must be in top shape to deal with the snow and slippery roads.
We'll check each tire's tread depth to ensure you don't need new ones.
We'll install snow tires if you'd like better traction for the winter months.
We can rotate and balance your tires to extend their lifespan.
If any leaks or damage need to be repaired, our mechanics can handle that too.
Oil Change
The start of a new season can be an excellent time for an oil change, especially since we can give your car a winter-weight formulation that is better for the cold weather. We can also replace your engine oil and air filters if needed. These Chevy parts wear out over time and could be due for replacement.
So before the winter cold and snow set in, visit our Chevy service center near Royersford, PA. We can help you get your car ready for the new season.